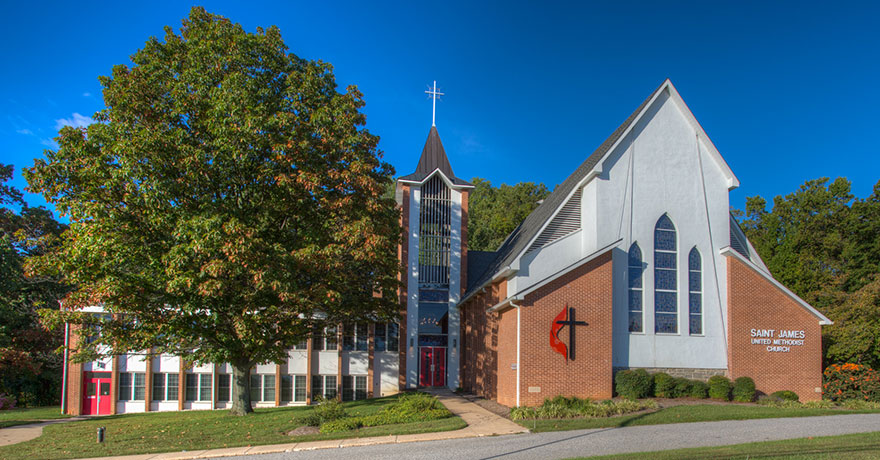 WELCOME HOME
If you're searching for a community of faith to call home, you are welcome at Saint James.
We are a mix of talents, ideas, ages, and backgrounds. We offer many worship, service, learning, and fellowship opportunities for all ages.
We believe in the importance of living the example of Jesus, by responding to his call to take care of the other people in our world.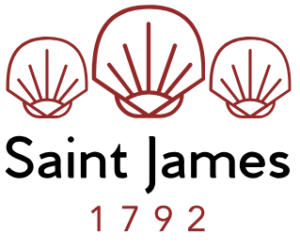 UPCOMING LENTEN ACTIVITIES
February 26 | Ash Wednesday | 12 noon & 7:30 pm
Services include ashes, holy communion, hymns, readings, and meditation.
Lenten Sunday Worship | 9:30 am
In the Saint James UMC sanctuary, we'll work with the Grace of Les Miserables by Matt Rawle.
We will explore themes of grace, hope, injustice, conversion/transformation,
poverty through the characters in the story.
April 9 | Holy Thursday | 6:30 pm
Join us in the Fellowship Hall for a simple meal (soups & bread, salad) and worship.
April 10 | Good Friday | Noon & 7:30 pm
Noon: Seven Last Words at West Liberty UMC
7:30 pm: Tenebrae service at Saint James UMC
April 12 | Easter | Sunrise – Noon
Sunrise 6:15 am (sunrise is 6:34 am) in our (outside Saint James UMC)
Pot Luck Breakfast in Fellowship Hall immediately following the sunrise service.
9:30 am: Easter Sunday Worship in the Saint James Sanctuary (inside) .
followed by Fellowship with coffee, tea, juice, and light refreshments.
CONNECT WITH US ON FACEBOOK